Privacy Policy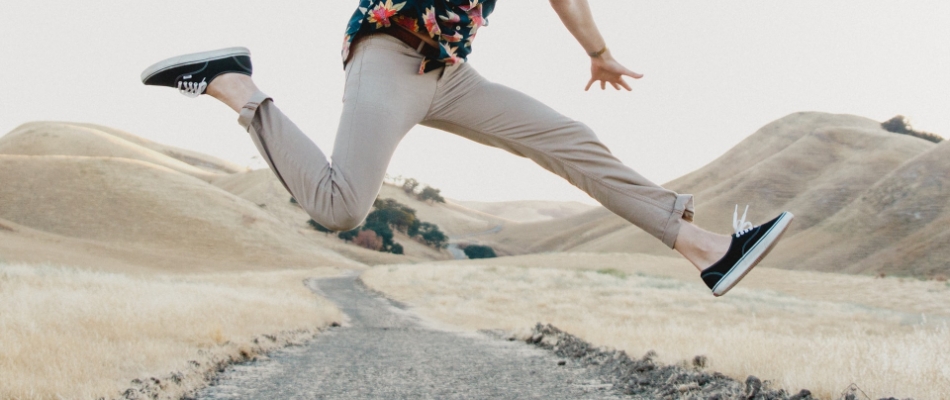 I am informed of the fact that in accordance with the requirements of the Federal Law of July 27, 2006 No. 152-FL "On Personal Data", including the provisions of paragraphs 2-4 of Part 1 of Article 6 of this Federal Law, the processing of the personal data provided by me will be carried out, including surname, name, patronymic; date of birth; address of residence; information on the number of the main identification document, information on the date of issue of the specified document and the issuing authority; phone numbers; email addresses (e-mail), as well as other data that I provide.
At the same time I confirm my consent to the processing and implementation of Grand Expo LLC of the following actions with my personal data: collection, recording, systematization, accumulation, storage, extraction, clarification, updating, modification, use, depersonalization, distribution (including transfer to third parties), blocking, destruction. This consent does not establish deadlines for the processing of personal data.
Personal data is provided by me and processed to ensure my ability to use the mosshoes.online portal, as well as in order to gain access to various information resources related to the mosshoes.online portal.
I hereby also confirm my consent to receive newsletters about the company. The indicated information can be provided to me using non-voice communications (by sending short text messages via SMS, sending ussd-messages, etc.), by sending me information via the Internet information and telecommunication network to the telephone number provided by me and / or email address.