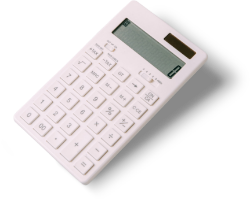 Register as an exhibitor and calculate your participation in Mos Shoes Online!
Please, register for evaluation of costs for your participation.
Registration is non-committal.
Register
Exhibitor
User friendly, easy and functional!
Please, look at a short video about Mos Shoes Online platform options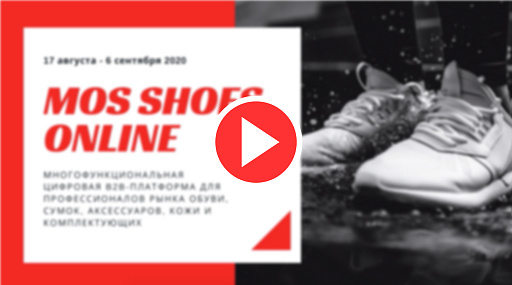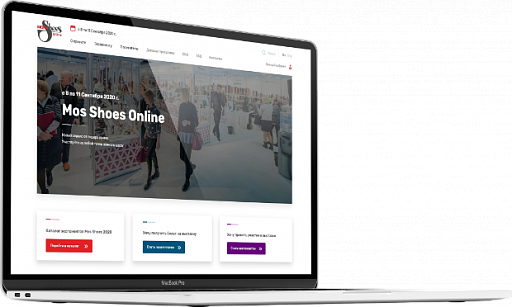 Mos Shoes Online is your insurance from any negative conditions. Your potential clients will see your collections anyway!
Save your advertising budgets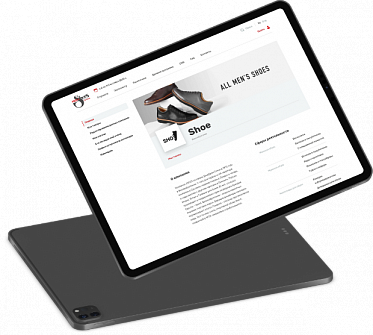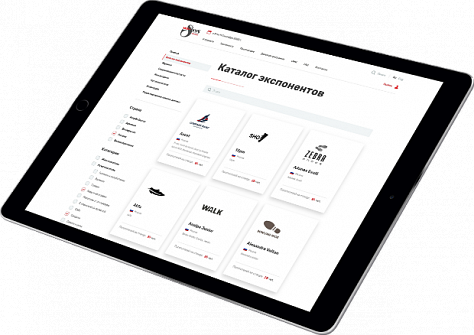 We've already invested in promoting your brands and inviting your clients to Mos Shoes Online
Expand the database of your potential clients online!