Visitor
Surf collections and make pre-orders online!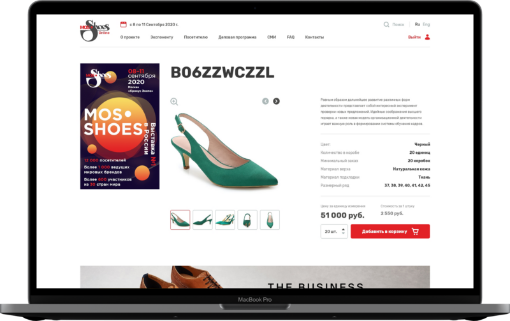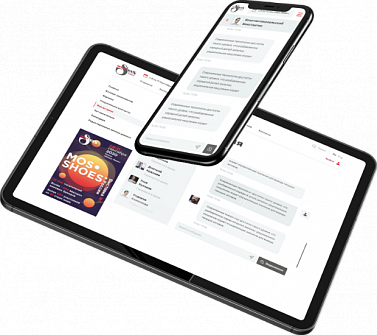 Appoint meeting and meet exhibitors in virtual talk-rooms.
Take care of yourself – communicate and work at the exhibition when and where it is comfortable for you!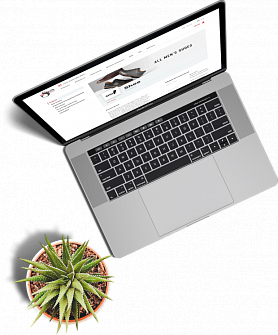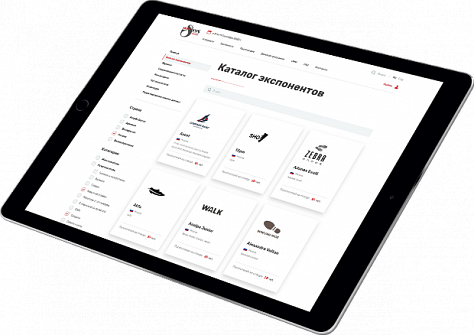 All brands and all price segments at user-friendly and functional platform.
Adoptive search system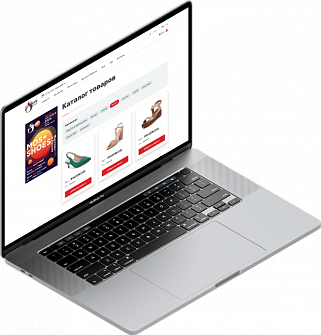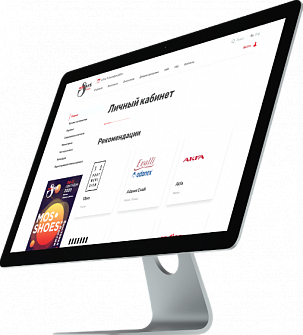 Add brands in favorites and investigate them when you need.
The most actual and practical cases from key fashion experts at Mos Shoes Online Conference center